Category:
ww2 italian naval aviation
WW2 Italian Naval Aviation, Aviazione Ausilaria per la Regia Marina.
This was the naval branch (unofficial) of the Italian Air Force. Like in Germany where the Kriegsmarine was dependent of the Luftwaffe, so was the Regia Marina. Coordination was key and clearly lacked, but the RN operated a dozen models of floatplanes and seaplanes in 1940-43. This section will also cover interwar models.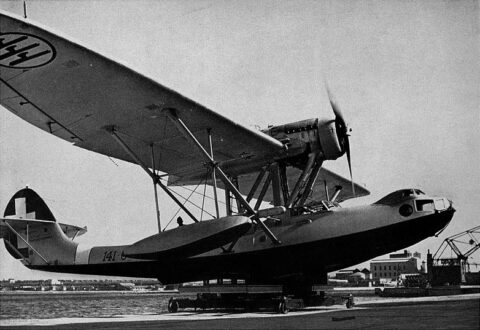 Standard Observation Seaplane Aviazione Ausiliaria per la Regia Marina 454 built 1934-43 The CANT Z.501 Gabbiano ("Gull") was a high-wing…